Success Story for Kannapolis City Schools
For the 2016-2017 school year, there are 366 students in the 5th grade at Kannapolis Intermediate School. In the past, the students have received nutrition instruction in their PE class. However, for this school year, there was no nutrition instructor as she had moved schools, which means that 366 students would receive no nutrition instruction. Enter EFNEP. Historically, Kannapolis City Schools had not been the recipient of nutrition instruction via EFNEP. With a desire to be more inclusive with regard to Kannapolis City Schools, Mrs. Eudy and Mr. Banks in the PE department were approached about EFNEP being a part of their curriculum. Not only was EFNEP successful in reaching a school that had never received EFNEP instruction in the past but 366 students received nutrition instruction that would not have received any nutrition instruction for the whole school year.
One of the snacks the students were given was yogurt when the dairy unit was taught. The yogurt included granola and chia seeds. The students were taught that dairy is good for bone health and how important it is for students their age to consume dairy to help their bones grow. The granola and chia seeds represented the grain group. It was explained to the students that even though chia seeds are a tiny grass seed, they are one of the healthiest foods in the world. As a whole grain, they provide omega 3 fatty acids, important for our brain, along with fiber, protein, magnesium and manganese. Students also received hummus (protein group), carrots (vegetable group) and whole grain crackers.
EFNEP was fortunate to be able to partner with Kannapolis Intermediate School to provide their nutrition education.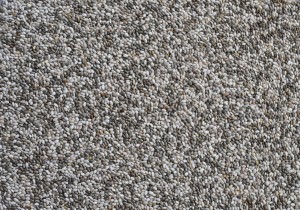 Was the information on this page helpful?
This page can also be accessed from:
go.ncsu.edu/readext?437641