N.C. 4-H Congress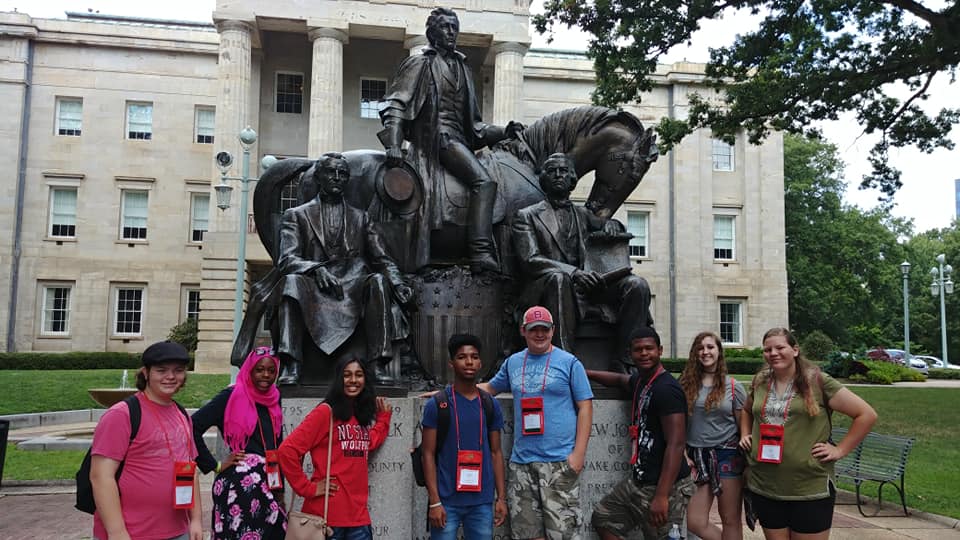 Teens! Explore all of the fun opportunities 4-H has to offer in one action-packed long weekend. N.C. 4-H Congress is the culminating event for the 4-H year, celebrating all of our accomplishments and planning for the future.
Attendees will experience:
NC Honor Club Installation Ceremony
N.C. 4-H State Council Officer Elections
Current State Council update and speeches
N.C. 4-H Youth Volunteer Awards
Free day to explore Raleigh
Community Service
Leadership Workshops
Keynote Speakers & NC State University administration presentations
NC State University dorm life
Networking & meeting youth from all over the state
Register online by June 15, 2019. Cost: $350
Includes all meals, transportation, and activities.