Celebrate Dairy Month in June by Toasting With a Glass of Milk!
Find this article at:
go.ncsu.edu/readext?800831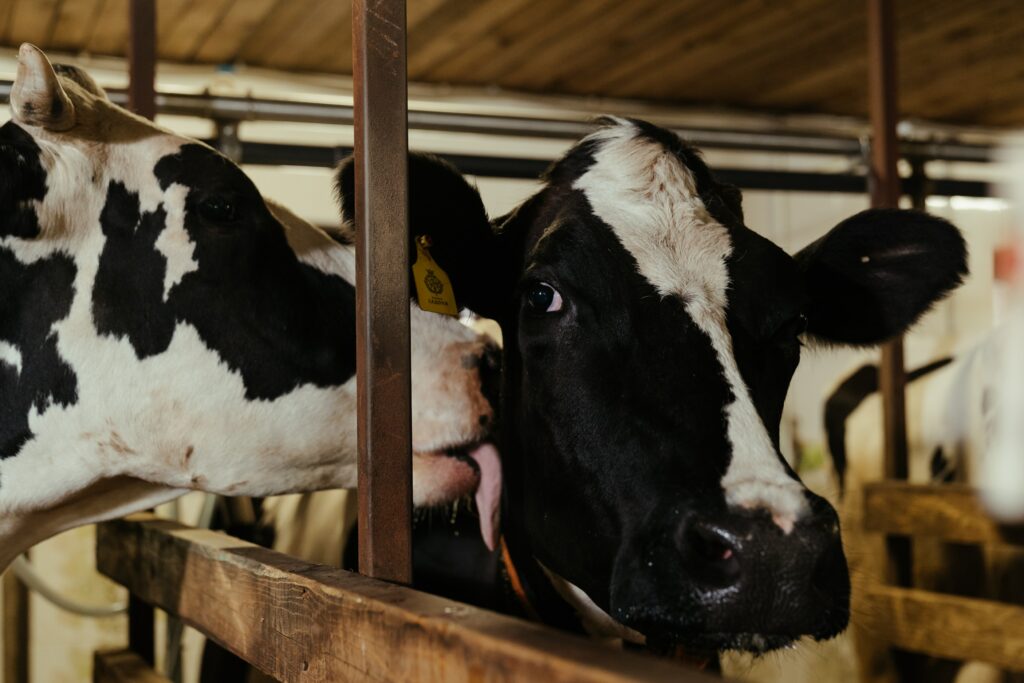 How better to wash down a homemade cookie than with a cold glass of milk? Milk is used to make a lot of our favorite foods!
Butter. How can you not love the way it adds depth to whatever you add it to?
Cheese. There are well over 100 different kinds of cheese made around the world! Stop by your local grocer's cheese department and try something different like camembert, gouda, or gorgonzola.
Yogurt. A great breakfast or snack idea. Add some fruit for a nutritional boost. Greek yogurt has double the protein due to the different way it is made.
Sour cream. A great added tang for your baked potato or chili.
Cottage cheese. Make it sweet or savory and contains 12 grams of protein per 1/2 cup.
Ice cream. I don't think any description is necessary here! There are hundreds of flavors. Would you stand in line for a Pear and Blue Cheese flavor? Or how about Corn on the Cob, Creole Tomato, Lobster, or Ghost Pepper?
Buttermilk. There are different ways to achieve this soured tang. If you're not a buttermilk fan but you are a ranch dressing fan, FYI, most ranch dressing, store bought or homemade, is made with ranch dressing!
Whey. A health supplement added to beverages to boost nutrient content by upping amino acids.
In North Carolina, most milk-producing cows are Holstein and Jersey, but raising milk cows has become more and more of a challenge. Click for a table that illustrates the decline in dairy farmers since 2000. In 2020 the number of dairy farmers in North Carolina was 145. In 2000, there were 447 dairy farmers.
Go to the MyPlate website to see the nutrients obtained by consuming dairy products like calcium, Vitamin D, and protein. These are great reasons to support our local farmers by buying these delicious and nutrient-dense milk products and supporting your body as well!