June Is National Dairy Month!!
Find this article at:
go.ncsu.edu/readext?703295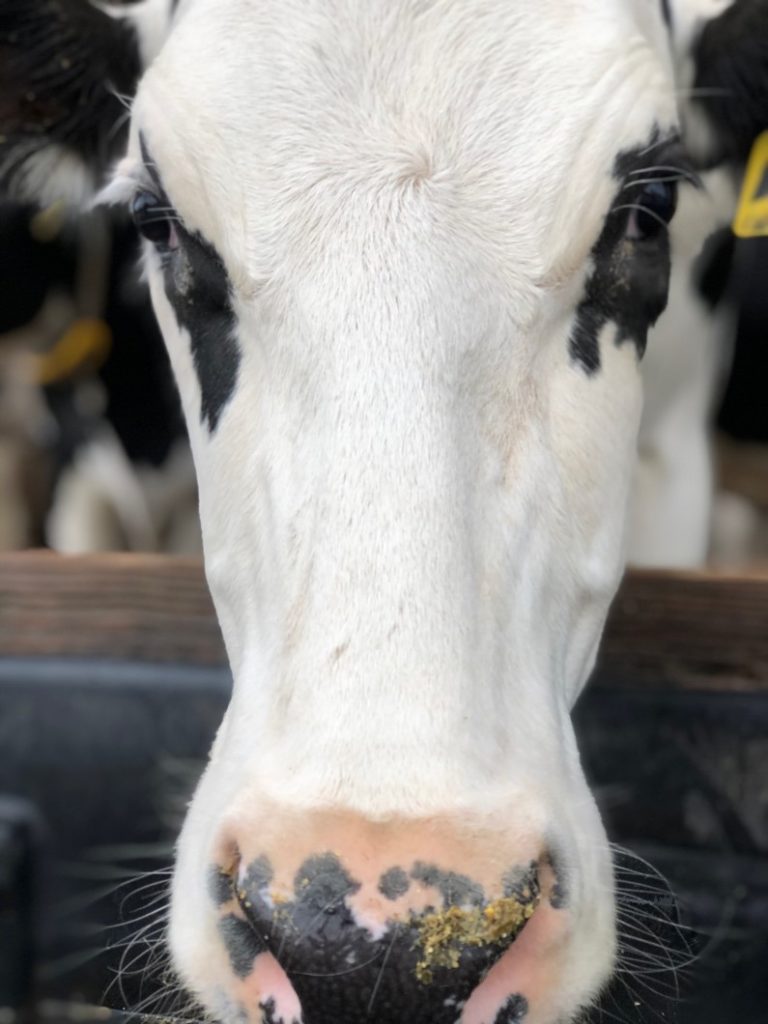 Did you know June is National Dairy Month???
If you are anything like me, you love cows and all dairy products! My personal favorite would be ice cream, but a cold glass of milk is hard to beat. Dairy products provide essential nutrients that are critical for our overall health. Could you name all the nutrients dairy products provide? A glass of milk contains calcium, riboflavin, phosphorus, Vitamin A, Vitamin D, pantothenic acid, niacin, Vitamin B2, Vitamin B12, zinc, protein, magnesium, and potassium. These nutrients aid in bone strengthening and development, as well as promote good circulation, energy, better vision, and overall health. It is recommended that people should add the "3-A-Day" dairy into their diet. This means adding three dairy products such as milk, yogurt, or cheese to your diet each day. The nutrients provided in just a single glass of milk will offer abundantly more nutrients than alternative beverages such as almond, coconut, rice, or soy products.
In Cabarrus County, there are only five dairies left. In 2019, Cabarrus was ranked 16th in the state for milk production, with Iredell being the number one producer. Over the years, dairy farmers have cut the amount of water and land used to produce one gallon of milk. Dairy farmers follow strict guidelines from the USDA and the FDA to make sure every dairy product on your table is safe for you and your family. To ensure that you, your farm, and employees are continuing to stay safe from these new challenges due to COVID-19, please refer to these safety tips.
For more information regarding information on where you can find local dairy products near, see this list of Local Dairy Processing Operations!
So, take a couple of minutes today to drink that glass of milk and thank a dairy farmer you know for their hard work in providing you wholesome yummy products!